Niagara BJJ
Instructors
We are a group that are passionate about the personal growth and discipline jiu jitsu provides. We are family and team-oriented. You are not just a student or a member to us. You are a teammate. You are joining a family. We believe in jiu jitsu, we believe in working together, and we believe in making everyone feel welcome and ensuring they enjoy themselves while they learn and grow.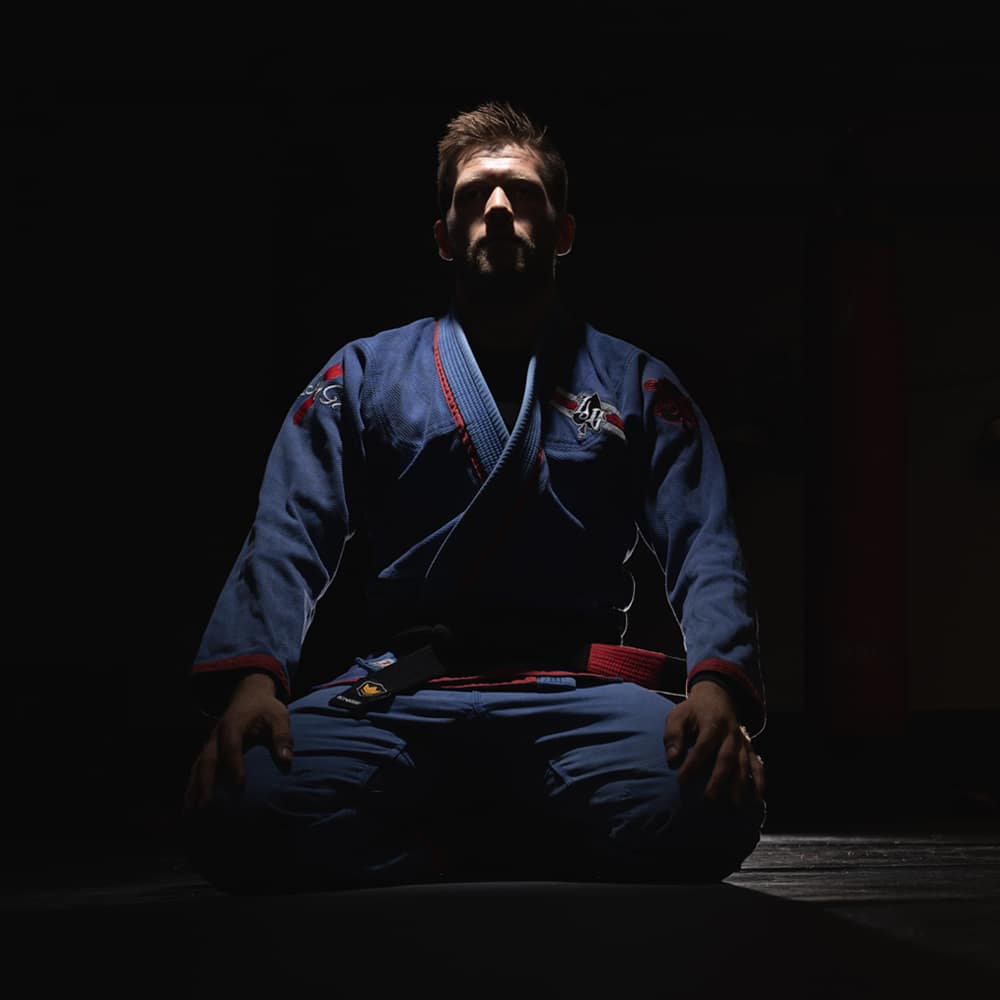 Head Instructor
Scott
Our head instructor Scott started training in 2010 at 10th Planet Montreal, working his way up to brown belt until eventually receiving his black belt from Caio Terra. Now representing Cicero Costha and Gringo Jiu-jitsu, Scott is an active competitor at the black belt level in both gi and nogi and has been teaching at Niagara BJJ for two years now. He is also NAGA nogi expert division champion.
Read More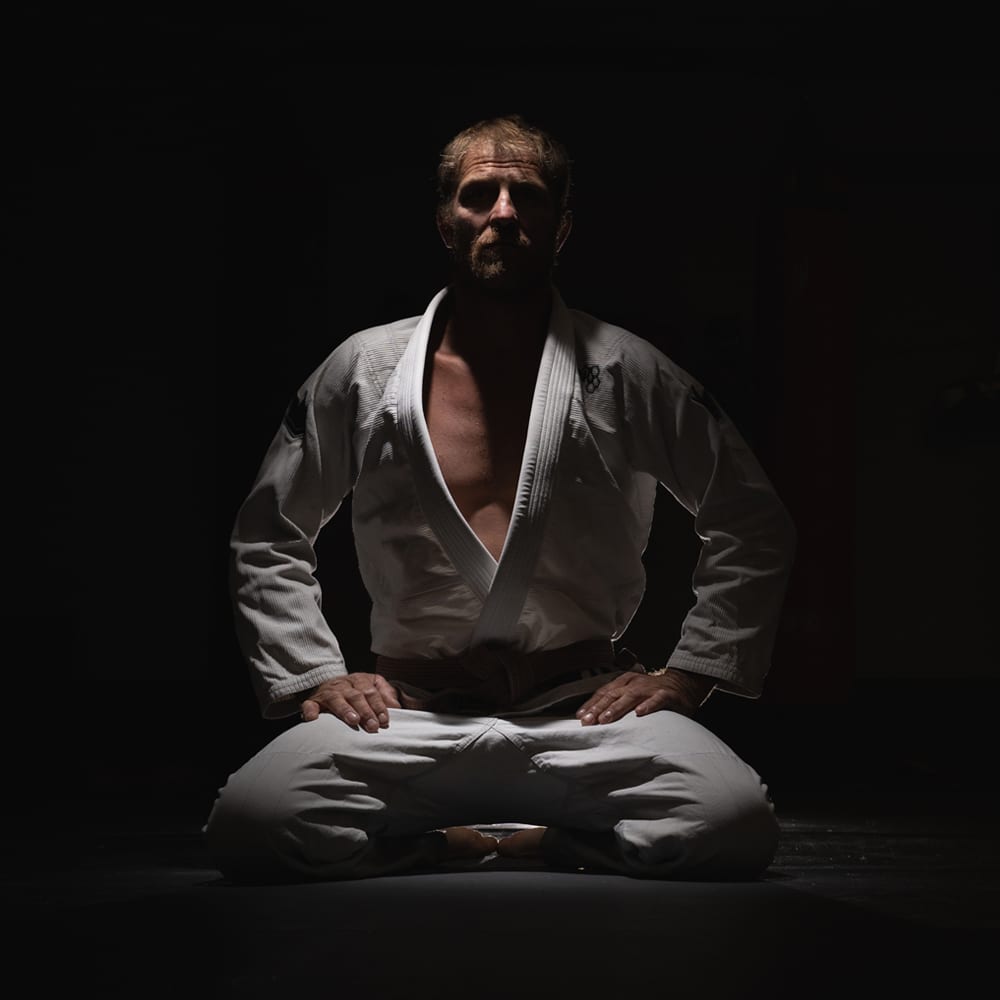 Black Belt Instructor
Kevin
I started training Brazilian Jiu Jitsu in 2010 at the age of 35, on a recommendation of one of my younger Soldiers. I was promoted to Black belt in 2018 after 8 years of training
I love Jiu Jitsu because it's a challenge. You compete as a team but it's still an individual sport.
I enjoy the physicality, mental aspect of Jiu Jitsu. Camaraderie is very much a part of Jiu Jitsu, like the military or emergency services.
I teach all levels of classes from little 4-5 yr olds to our advanced classes.
My style is relaxed but roll hard when I have too.
My major accomplishments in BJJ are 2 bronze and a silver at The World Masters Championships, 4 time Provincial champion, and 2-time absolute champion.
When not training or teaching I spend a lot of time wakeboarding and snowboarding.
Read More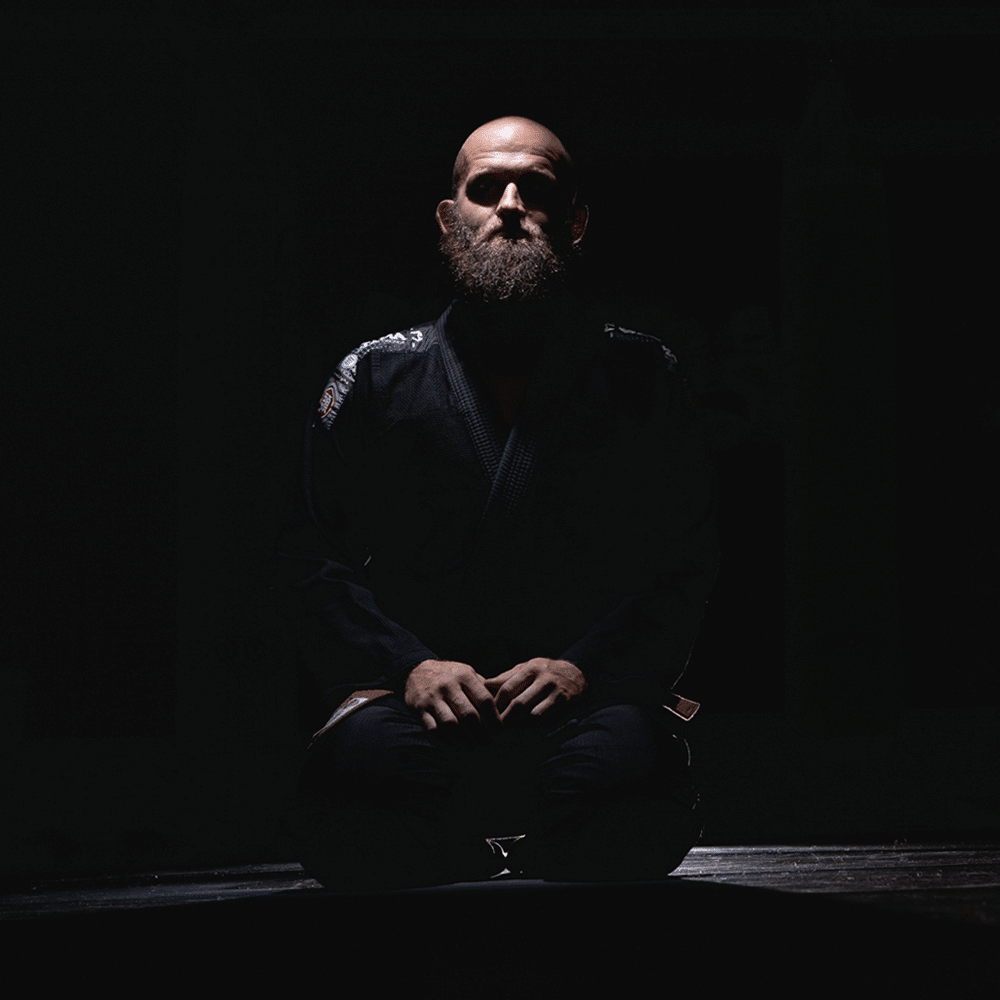 Black Belt Instructor
Reggie
Reggie is a black belt instructor, co-owner, and tournament coach. He competes regularly in international and local tournaments. His jiu jitsu is focused on discipline and developing his own unique style to his technique. Reggie is a silver medalist at the 2017 & 2018 Ontario Open in the Brown/Black division.
Read More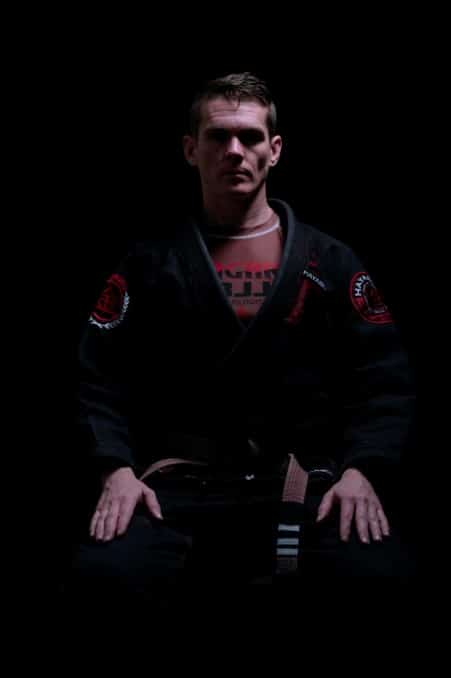 Instructor
Alex
Information about Alex
How long have you been training? 
I started in March of 2011, and I have been training for over 10 years.
What is your style of jiu jitsu?
Technical, half-guard player with wrestling fundamentals and pressure passing.
What made you start jiu jitsu? Why did it interest you?
At age 15, I was enrolled in traditional Jiu Jitsu, I loved it but eventually stopped going due to a lack of discipline. Since then, I always wanted to get back into grappling and at age 27 I returned to the mats for good.
What do you enjoy about jiu jitsu?
What started as the rekindling of an old flame, became a passion which would shape and mold me in positive ways in which I couldn't have imagined; discipline, dedication, sacrifice and a love for learning. BJJ is always evolving which leads to constant discovery and refinement. This is probably my favorite aspect of BJJ, the constant search for improvement.
What classes do you teach?
I currently teach the advanced class in Welland on Thursday night, covering advanced movements, concepts, skills and strategy.
On Sunday mornings in Welland, we run the BJJ Workbench which is the equivalent of a tinkerers table in regards to BJJ improvement. A Q&A style class where we might dissect or explore positions and ideas, drill movements and work on our individual needs.
What do you do in your free time when you are not teaching and training jiu jitsu?
Outside of training, I'm a volunteer firefighter and in my spare time, I enjoy spending time with my family, either outside hiking, bike-riding or inside playing games with the kids.
Read More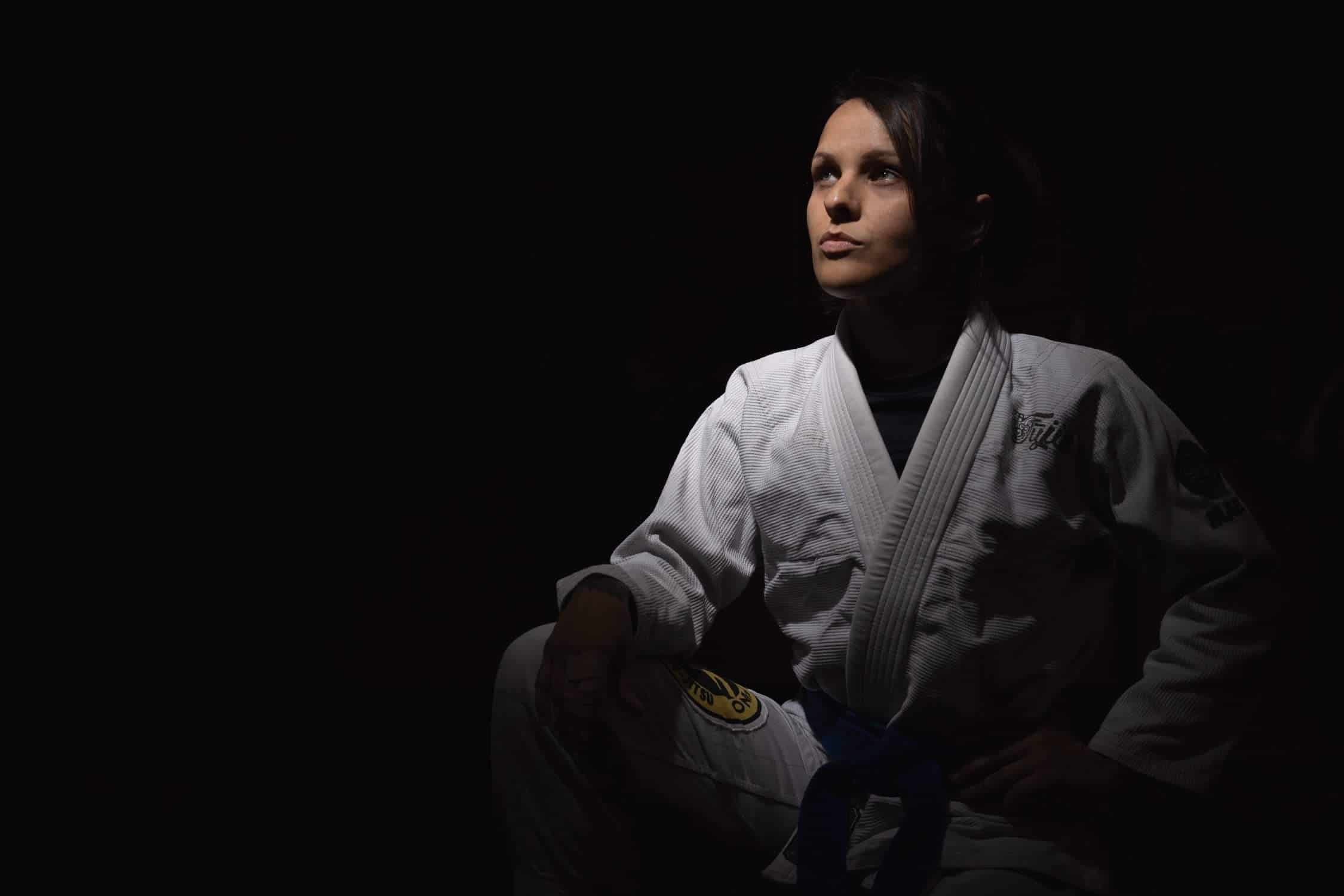 Womens Instructor
Stacey
I joined Niagara BJJ for my mental health and ended up loving the environment and sport so much I never wanted to be anywhere else.
As a petite female, I had to adapt and develop my technique to keep the upper hand with larger opponents. I want to help other students, especially women, have that same set of skills and confidence.
I have been doing jiu jitsu for 5 years as of 2021 training consistently every week. I have taken gold medals at Provincials, Ontario Open, and at Canadian Nationals and took Silver in the Open Weight division.
Read More
Are you interested more in what Niagara BJJ has to offer you?
Special Offers
My kids have been a part of this gym for the last 2 years. They have learned so much from the professors and the coaches on and off the mats. To them, Niagara BJJ is their second home not just because it's their passion but because of the atmosphere and how it's just like one big happy family learning and practicing together. You won't find a better gym
The best place in Niagra to train, it's where Champions are made!! The only club in Niagara with 2 Gold Medal kids Pans Champions.
Visiting from out of town I was able to reach out through the website and arrange with Kevin to pop in on a Saturday open mat session for some rolling. I was so glad I did! Everyone here was so great and friendly! I felt very welcome and at home right away. I would definitely recommend this place if your popping in for a session when coming from out of town and would be a student there myself if I lived in the area. I met so many great people, all more skilled than me, and would jump at the opportunity to come back for some of the camaraderie, training, and sweat! Again, a must-visit if from out of town and no doubt a great place for locals to hang their hats.
Family feel. Amazing coaches who care about their students and it shows. Great place to change your life. Great place to meet awesome people, gain confidence, enhance composure in everyday life, and just feel and be a better person in every way. Can't praise this place enough!!!
Niagra BJJ is by far the best place to train!! 3 black belt instructors with so must passion for this sport!! Positive role models that I trust my children with day after day.